5 tags
Watch
A short video of Joél recording some drums for the new album.
3 tags
2 tags
Album no. III, time to get your ass on track!
All right, so it's time to get back to the studio to start recording the 3rd album. We'll be starting off with the drum tracks this friday so today me and Joél are gonna' buy some drum equipment and see if we can get a sponsor deal on some of the gear we'll be using along the way. And before you ask: Yes, Joél is going to do the drumming on this album and we'll get...
4 tags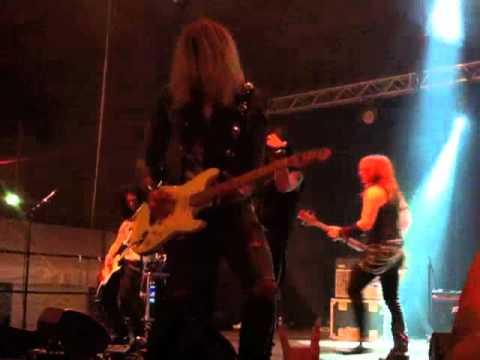 3 tags
Are you the new drummer of Crazy Lixx?
Crazy Lixx are now looking for a new drummer to fill the spot when Cirera leaves at the end of 2011 If you are a hard rocking drummer over the age of 20 don't hesitate to drop us an e-mail. Tell us who you are and why you'd be perfect for the job. Don't forget to attach (or link to) a photo of yourself and a recording of you playing drums, preferably a video.     Send your...
Track of the Week Artist: Y&T Title:...
1 tag
There's a party downtown...
I'm gonna' tell it The way it is There ain't no pretty way of sayin' this I've got the hots for your Flesh and blood It ain't yours I'm speakin' of She came around your place one time And ever since she's been on my mind Can I get her number I just gotta tell her There's a blow out On the wild side There's a party downtown And your...
sleazequeen asked: Hello Danny! Why do you cancel Calella's show in Spain? Thank you!
Drummer Joél Cirera to leave Crazy Lixx →
More info on www.crazylixx.com
gatez asked: What happened to the Radio Rock Show? It was the greatest radio show in the history of mankind..!
6 tags
6 tags
californiawhite asked: So which do you prefer, Twitter, or tumblr?!
Another demo song done
Just finished recording another demo song for the upcoming album. If you liked our previous stuff you're gonna love the new shit, let me tell you that. =)
"A good rock song is like a girl's skirt; Long enough to cover the subject..."
1 tag
Guitar Doodling
Writing some new stuff but nothing really seems to stick. How do you guys like the somewhat "Steel Panther"-esque titles: "Meat Rocket (shooting for the stars)" or "I Hit the Jackpot on the Slut Machine" ?
2 tags
1 tag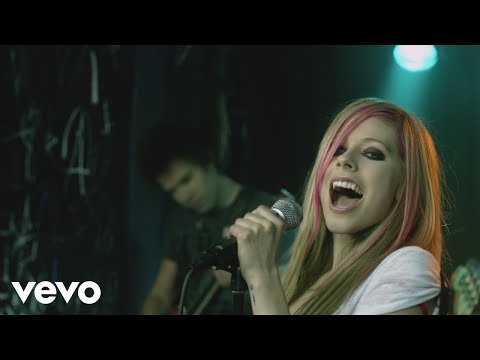 andiiroxx asked: Any plans for a UK tour anytime soon
Sony / ATV
Signed a world wide publishing deal with Sony / ATV. Time to do some song writing… 
3 tags